TEFL Professional Certification
150 hour certification ($550) - 130 hours correspondence course + 20 hours teaching practicum
20, 40, & 60 hour Business TEFL Specialist Course
Tuition
If you complete your 20-hour volunteer teaching practicum with our partner www.languageparrot.com you can receive the 150 hour TEFL course for FREE!! You just have to pay the TEFL certificate issuance fee ($60).
TEFL 150 Hour Correspondence Course: normal price $650, but only $550 with discount, see below for details.
130 hours of Self Pace/Self Study Online learning and 20-hours volunteer teaching practicum Online through www.languageparrot.com.

Starting dates
Class may begin anytime of the year as it is a self study course.

Length of time
The class is typically 150 hours of reading, quizzes, homework and papers. This can be finished as fast as 1 month but on average students finish this course within 3 months, but there is no time limit on completing this course. 20 hours of the 150 Hour course is a practicum requirement that can be completed by volunteer teaching at a school, church or an ESL school. If you are currently teaching ESL, the practicum requirement can be waived. One can also finish the course after arriving in Korea and we can count your first 20 hours of teaching as your practicum requirement.

Tuition
$ 550 [Note: Payment plan is possible with the 150 Hour Correspondence Course. A $275 first payment is due at registration and another payment of $275 is due thirty days later. When the 10th module is turned in graded then assessed and if a passing grade has been achieved then the certificate is then awarded. Discounts cannot be applied to the tuition if one uses the payment plan option. If you are placed in Korea through TEIK then you can register for the 150 Hour TEFL course for free (but you must pay the certificate issuance fee).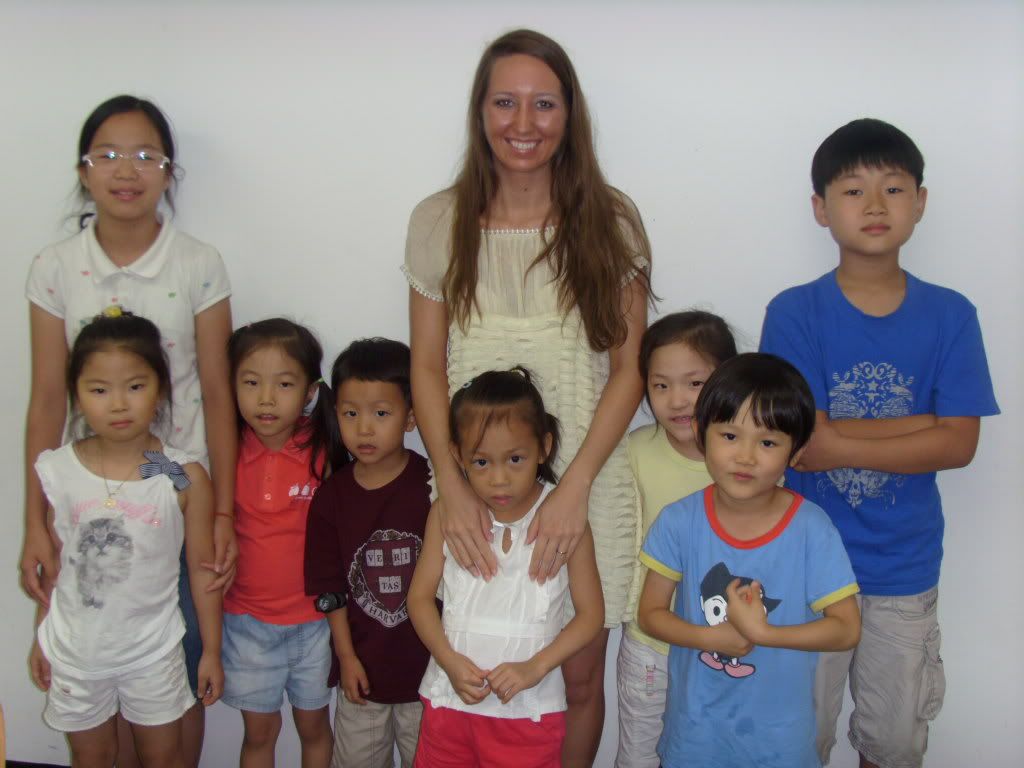 Purpose

There are several ways you can earn your TEFL Certificate, such as by registering for a university program, which can be very expensive and lengthy; stateside TEFL schools, which can be expensive; TEFL schools abroad, which is not always practical; on-line TEFL programs, like the TEFL professional course, which is a great option for those who want an interactive on-line course, but for those who want the same qualification, but want to only spend half the money then the TEFLUSA distance TEFL Course is for you. The TEFLUSA distance course is most appropriate for those who want to get a certified 150 hour TEFL Certification at their own pace and who: 1) want to invest less money [50%-70% cheaper than on-line courses] 2) need less supervision 3) want to study at their own pace 4) want to work while studying 5) has not been in school recently or who are currently in school 6) who do not want to travel to a distant school location to take a course & 7) prefer not to study in a traditional classroom setting.

Course Description

Students will be trained to Teach English as a Foreign Language (TEFL). Most of the work is automated tests and quizzes with a smaller component of term papers graded and reviewed by your TEFL Tutor. This course is a great holistic course designed for those who want to be TEFL certified at half the cost of most on-line programs.

The four cornerstones of language learning will be covered: speaking, listening, reading and writing. It covers the basics of language methodology, linguistics, phonetics and grammar. Teaching skills of lesson planning, curriculum development, classroom management skills, personality and language assessments are covered.

You will complete 150 hours of coursework and class lesson planning exercises that prepares you to teach English abroad. This is a comprehensive course but is managed by a university level instructor with a MA degree and over 10 years of ESL teaching experience who will grade your course materials and issue your final certificate of completion.

Participants in TEFL 150 hour Correspondence Course are sent by email 10 modules to complete. After the first module is completed and returned to the TEFL Professor it will be graded and returned with the instructor's comments and feedback to help facilitate continued learning. The next module is sent out after the previous module has been graded and returned. Participants work to complete the course at their pace and are able to complete the course within as little as 1 month, but up to 12 months, with the average student finishing in under 3 months.

The TEFL Basic is an innovative and comprehensive course that exceeds the typical online TEFL Instruction offered by other companies. It is the first of its kind in the TEFL field that allows participants to learn at their own pace monitored by a certified TEFL instructor with over 10 years of ESL teaching/teacher training experience.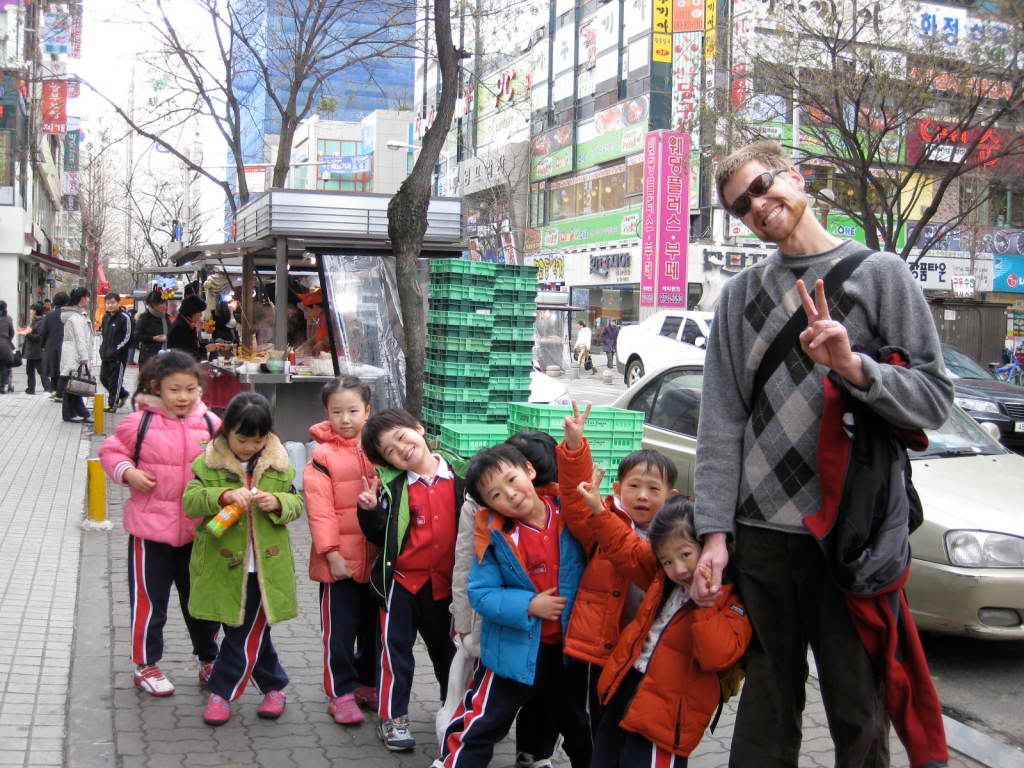 Participation and Attendance

There is no specific meeting time for this course. You may email your assignments to the instructor any time day or night. Your instructor will grade and return your assignment within five business days.

Remember that your instructor is here for you. Many people believe that online learning means there is no teacher and that is simply not true. You have your own private teacher for this course and your instructor is your coach and mentor throughout the entire course and is there for you when you have questions, comments or concerns. All of our instructors are university level professors with a minimum of a MA degree and have at least 10 years of teaching experience. Take advantage of the support and attention of your mentor teacher, and you will get the most out of the 150 hour certified TEFL correspondence course. Email your instructor if you have any questions about the course, course contents or assignments.

You will have twelve months to complete all of the assignments for this correspondence course. However, we recommend that you complete one course module per week so that you remember what you have learned, integrate the information into your knowledge base and at that pace you should be able to complete the course in approximately ten weeks.

Course Overview

This course is designed to provide you with quality coursework and experiences which will aid you in developing and awareness and mastering teaching skills for the EFL/ESL classroom.

Course Objectives
Develop an awareness of the field and practices of TEFL enabling one to be a successful ESL teacher.

Develop an understanding of the components of the English Language as related to teaching English to non native speakers.

Develop appropriate lesson plans for your English Language Learners in all skill areas.
• Assess your own learning through quizzes, assignments, lesson plans and reflections.

Written Assignments

For each written assignment, you will read the assignment in Course Material as you complete the module, or in the Assignments Area. Complete the assignment and email it to your instructor. Though the assignments are not due at any specific time, you may only submit assignments for one Module at a time. Try to develop a schedule for yourself to give equal time to the materials and assignments in each module. If you do so, you will get more out of the course.
Syllabus

Module Topics Assignments

Unit 1: Study Skills
(Not assessed) - How best to organize your study time.
Pre Module Grammar
Self-assessed tasks with answers provided to help with Unit 2 the Study of English.
Unit 2: The Study of English
Module 1 - Grammar-tasks on the understanding of grammar, tense & structure - to be completed with the use of a grammar book.
Module 2 - Phonetics - tasks relating to the phonetic alphabet (given), stress & intonation.
Module 3 - Lexis - tasks relating to the presentation of vocabulary, compound words, word stems, language appropriateness & frequency.
Unit 3: The Teaching and Learning of ESOL
Module 1 - basic principles - answers from your own experience, the course materials & handbook on
1) The blocks which may prevent learning
2) Motivation
3) Communicative competence.
Module 2 - Reading and listening - tasks based on exploitation of authentic materials i.e. magazines, newspapers, radio broadcasts etc.
Module 3 - Speaking and writing - tasks based as above but with a more productive bias - getting your students to produce language
Module 4 - Visual aids - study of all the audio-visual aids available. Production of your own flashcards and aids to be used with a simple graph.
Module 5 - Errors - looking at authentic student errors, classifying them, using a correction code, producing remedial exercises and improving your own practice.
Unit 4: Lesson Planning
Module 1 - classroom management - tasks relating to student teacher relationships and how to achieve genuine communication inside and outside the classroom.
Module 2 - lesson stages and plans - putting all the above into a lesson plan; timing; warm-up; input; practice and production stages of your lessons.
NOTE: Upon successful completion of this online 150 hour distance learning TEFL course you will receive a Certificate in TEFL after completing a minimum of 20 hours of observed ESL/EFL teaching practicum. Ask you TEFL Instructor where one can obtain the minimum of 20 hours of ESL/EFL teaching experience and for those of you with documented ESL/EFL teaching experience this requirement will be waived. You can also finish your TEFL certification in Korea and the 1st 20 hours of your teaching experience can be counted as your 20 hours of practicum. Your TEFL certificate will enable you to obtain better ESL/EFL teaching positions and in most cases will bring you a higher pay rate and it will be your passport to many adventures in foreign countries.
20, 40, & 60 hour Business TEFL Specialist Courses
20 hour Business TEFL Specialist course ONLY $149.99
40 hour Business TEFL Specialist course ONLY $169.99
60 hour Business TEFL Specialist course ONLY $189.99
These classes are perfect for current regular TEFL certificate holders that are looking to add extra TEFL specialist endorsements or for non-TEFL certified individuals who want to earn more money teaching high paying private classes by being able to shore up their resume with a certified specialist TEFL course.
These specialist modules are perfect for the ESL teacher that is serious about wanting to be highly effective in teaching Business English to adult ESL learners. These courses will help one to be able to teach a step by step 8-10 week course to adult business students or to a private high paying business man.
These business TEFL courses will help you to obtain and retain high paying business man and adult ESL students and this course will pay for itself in the first two or three hours of you teaching a high paying 1 on 1 business man private course or larger adult class and you will feel very confident to teach a business English course after learning a systematic instructional course that you will modify to make it your own and to make it more fun for your students.
If you sign up for our TEIK 150 Hour TEFL course we will offer a specialist endorsement at 50% off.
Compare w/Other TEFL Programs
You cannot beat the value of this program for content or price as you can see from 10 similar programs listed below. Our TEFL course will even allow you to use current teaching experience for your 20 hours of teaching practicum if you are currently teaching ESL and if you are new to teaching, no problem, you can volunteer to teach ESL in your community to satisfy your 20 hours of practicum requirement. The 100% on-line option will also save you hundreds or even thousands of dollars because you will not have to fly to where the school is located and you will not have to pay for accommodation.
| | | | |
| --- | --- | --- | --- |
| # | TEFL COURSE NAME | DETAILS | PRICE |
| 1 | | 2 weeks on-site, 80 hours online(accommodation extra) | $1495 |
| 2 | | 4 weeks on-site,140 hours(accommodation extra) | $1995 |
| 3 | | 4 weeks on-site,120 hours(accommodation extra) | $1300 |
| 4 | | 4 weeks on-site,140 hours(accommodation extra) | $1390 |
| 5 | | 4 weeks on-site NYC ,120 hours(accommodation extra) | $2290 |
| 6 | | 4 week, 160hr intensive course (accommodation extra) | $2290 |
| 7 | | 4 weeks on-site,120 hours (accom. extra) + $50 application fee, $60 mail fee | $2250 |
| 8 | | 130 hours (Evenings & Weekends over 3 months) (accommodation extra) | $1990 |
| 9 | | 130-hour TESOL/TEFL certificate 6 hours of observed practice teaching | $2295 |
| 10 | | 4 weeks on-site NYC ,120 hours (accommodation extra) | $2175 |
---
Please login or register to add comments